Welcome to the 200 Club
For a donation of £200 your name will be printed on the boat and rowed 3000 miles Across the Atlantic.

Why not treat someone special?
Please donate via gofundme and add the name in 'message' during checkout.
Donations will be used to purchase the life saving equipment required on the boat for the crossing then sold for the charities post race.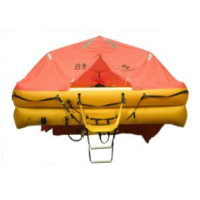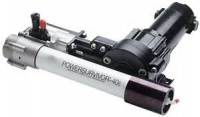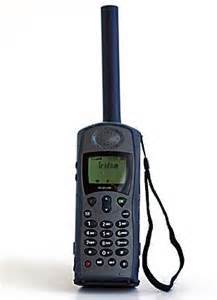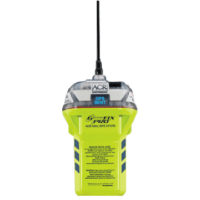 200 Club Members
Jim, Fiona & Ruaridh